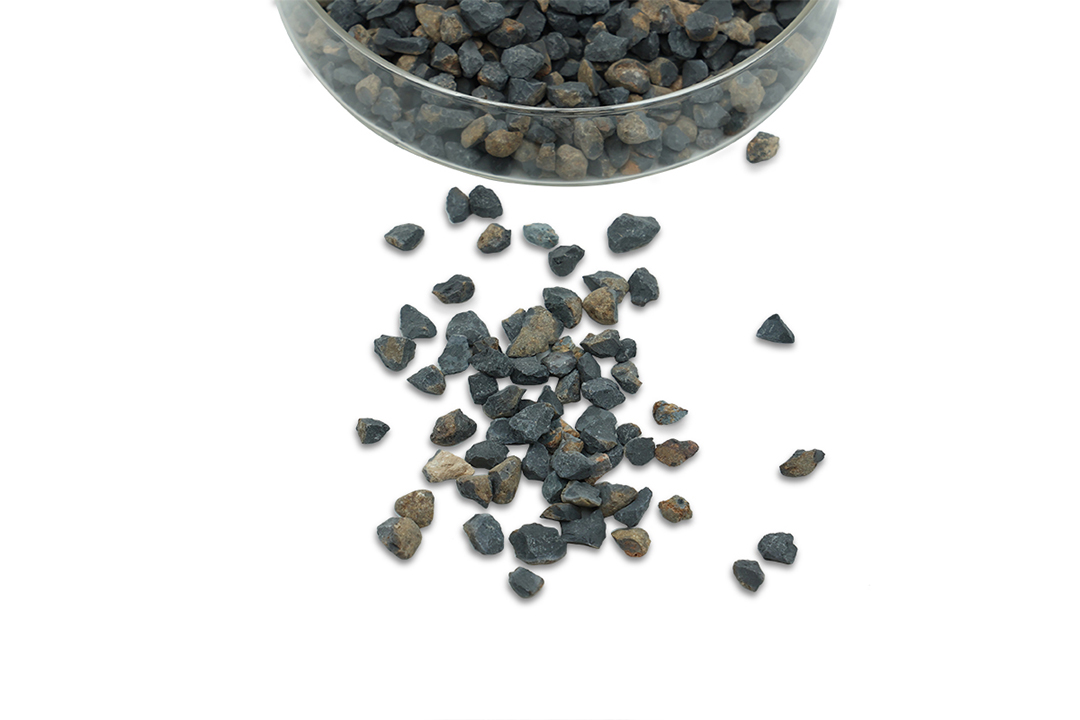 Bauxite
Bauxite is one of the principal ore of aluminum.It contains hydrous aluminum oxides and aluminum hydroxdes,formed through the laterization of aluminous rocks in tropical and subtropical areas. Bauxite is obtained by calcining (heating) superior grade bauxite at high temperature (from 850C to 1600C),this can removes moisture thereby increasing the alumina content.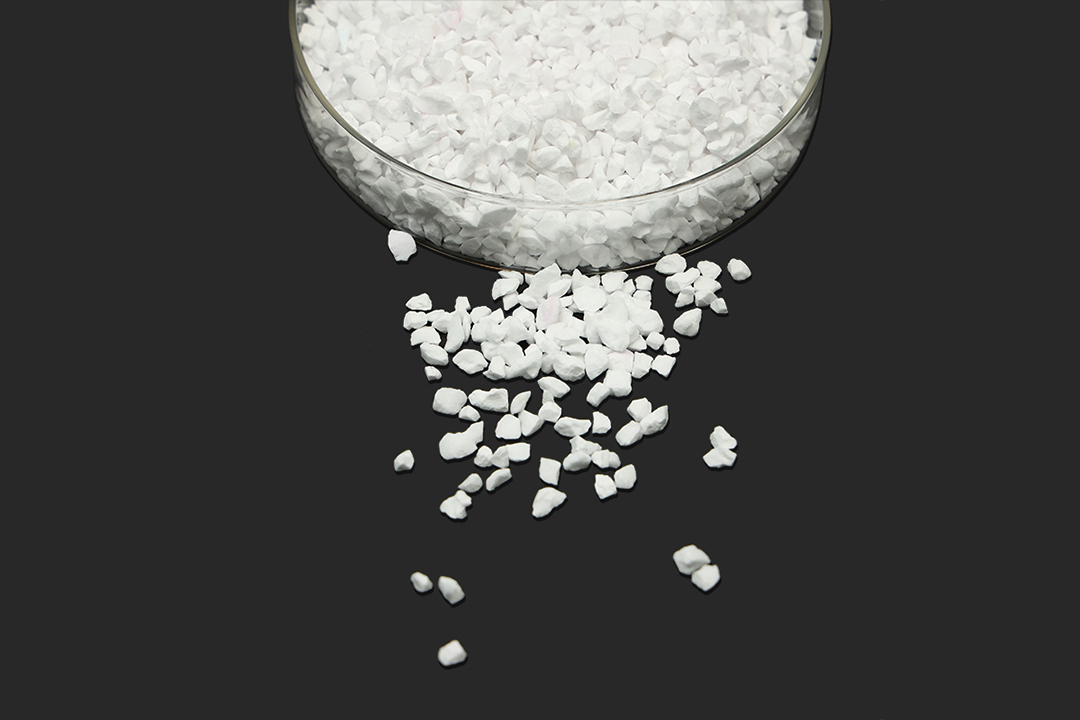 Tabular Alumina
Tabular Alumina is a pure sintered alpha-alumina material that has been fully densified by rapid-sintering without the use if sintering aids at temperatures in excess of 1800C. Tabular Alumina has characteristic large,well developed hexagonal tablet shaped alpha-alumina crystals of up to 200 um length.the excellent thermal volume stability and thermal shock characteristics can be attributed to its specific microstructure:low open porosity and large crystals with closed spherical pores,which are entrapped upon re-crystallization during rapid sintering. We offer tabular alumina size as below: Lumps size:0-0.5mm,0.5-1mm,1-3mm,3-5mm,5-8mm Fine Powder:180mesh 200mesh 325mesh Customized size is available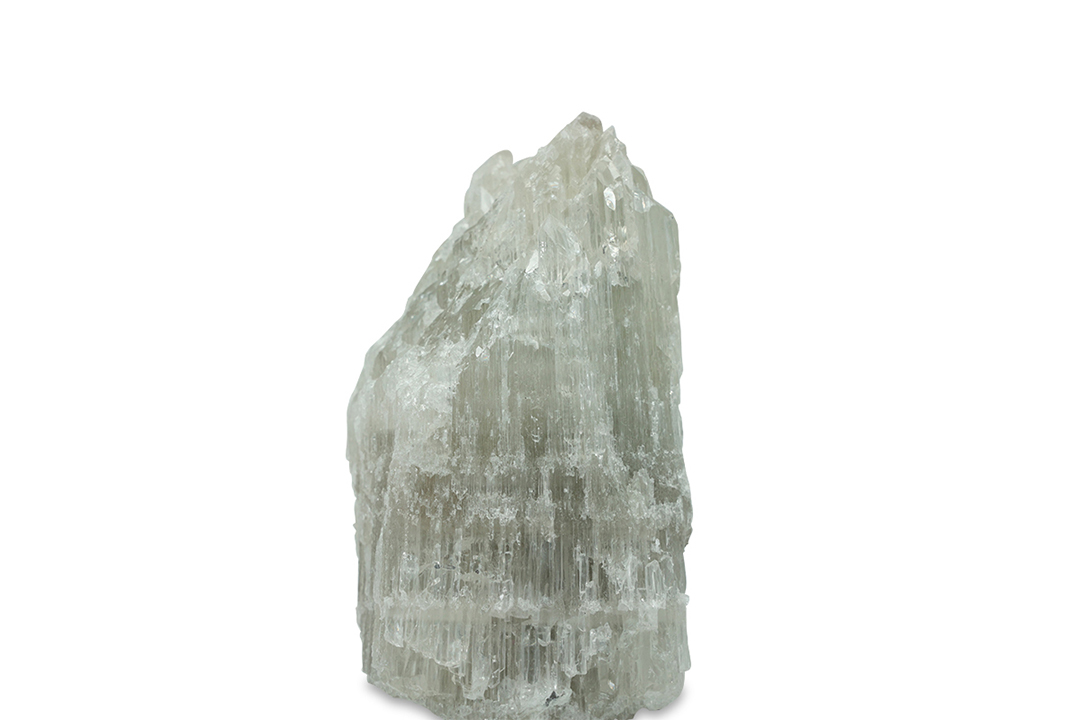 Fused Magnesite
The products is manufactured by fusion with magnesite ore as raw material,which have advantages of firm and tight structure,stability chemical properties,high strength etc. It's high class alkaline refractory material,mainly used in metallurgy,chemical,scientific&research.
Dead Burned Magnesite
Our factory produce the products of the Dead-burned magnesite are selected natural magnesite,its produced by mine-selecting,purifying,calcimine in shaft kiln.It is an ideal material for unshaped refractory material,the final products are used in open hearth furnace,electric furnace bottom and furnace's lining tamping.