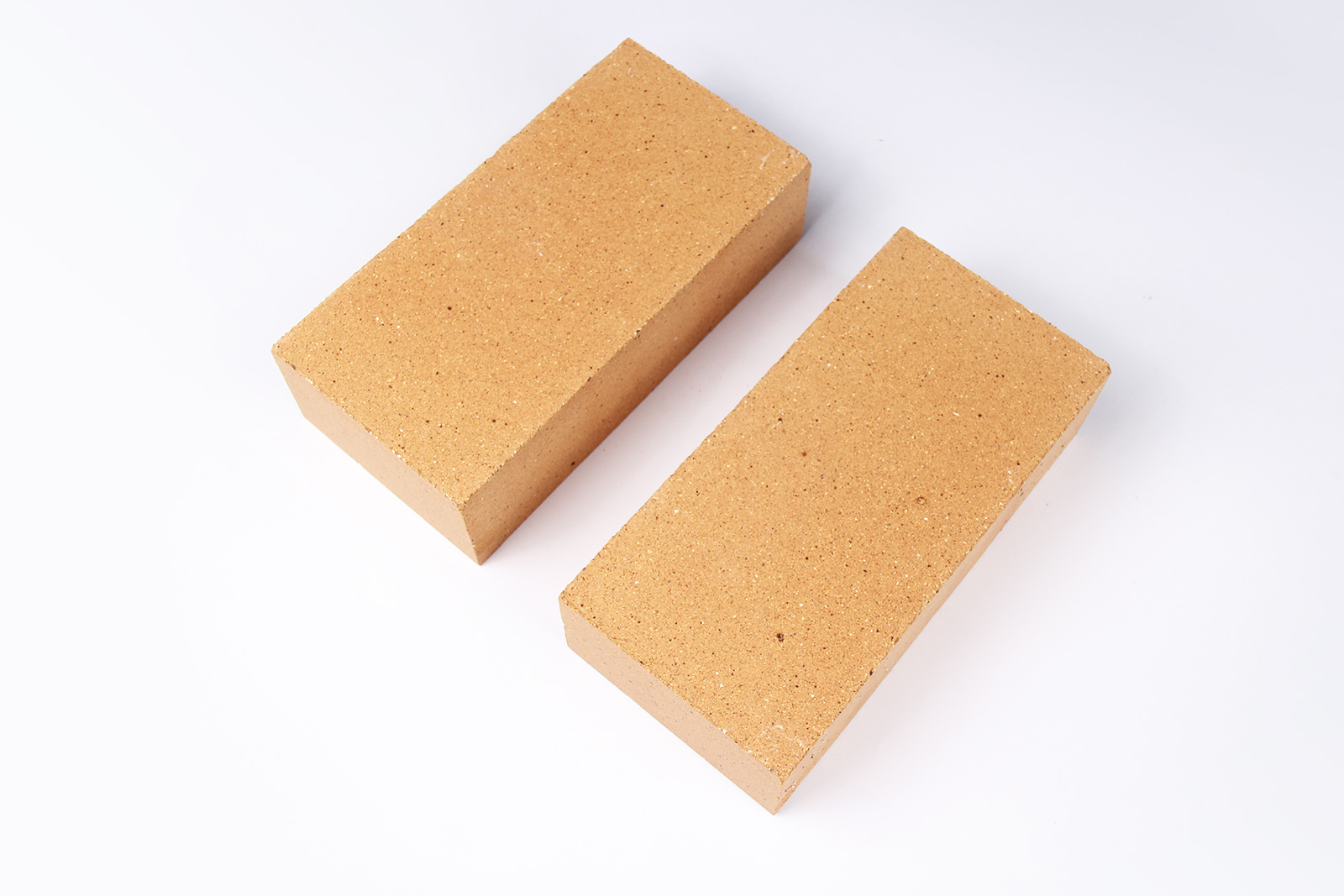 Clay Firebricks
Long Keter supplying a comprehensive range of CLAY FIREBRICKS. Alumina content in approximate 28-45% are classified to Clay Firebricks.
Key Features for CLAY FIREBRICKS

•Good thermal shock and spa lling resistance
•Good resistance to abrasion and corrosion
•Good volume stability at high temperature
•High mechanical strength
The main application for CLAY FIREBRICKS are listed below:
•Furnace construction
•Blast furnace∕Hot blast stove
•Steel foundries
•Furnace in the nonferrous metal industry
•Coke oven and Gas furnace
•Glass industry
•Cement industry
•Safety lining of ladle
•Backup lining of boiler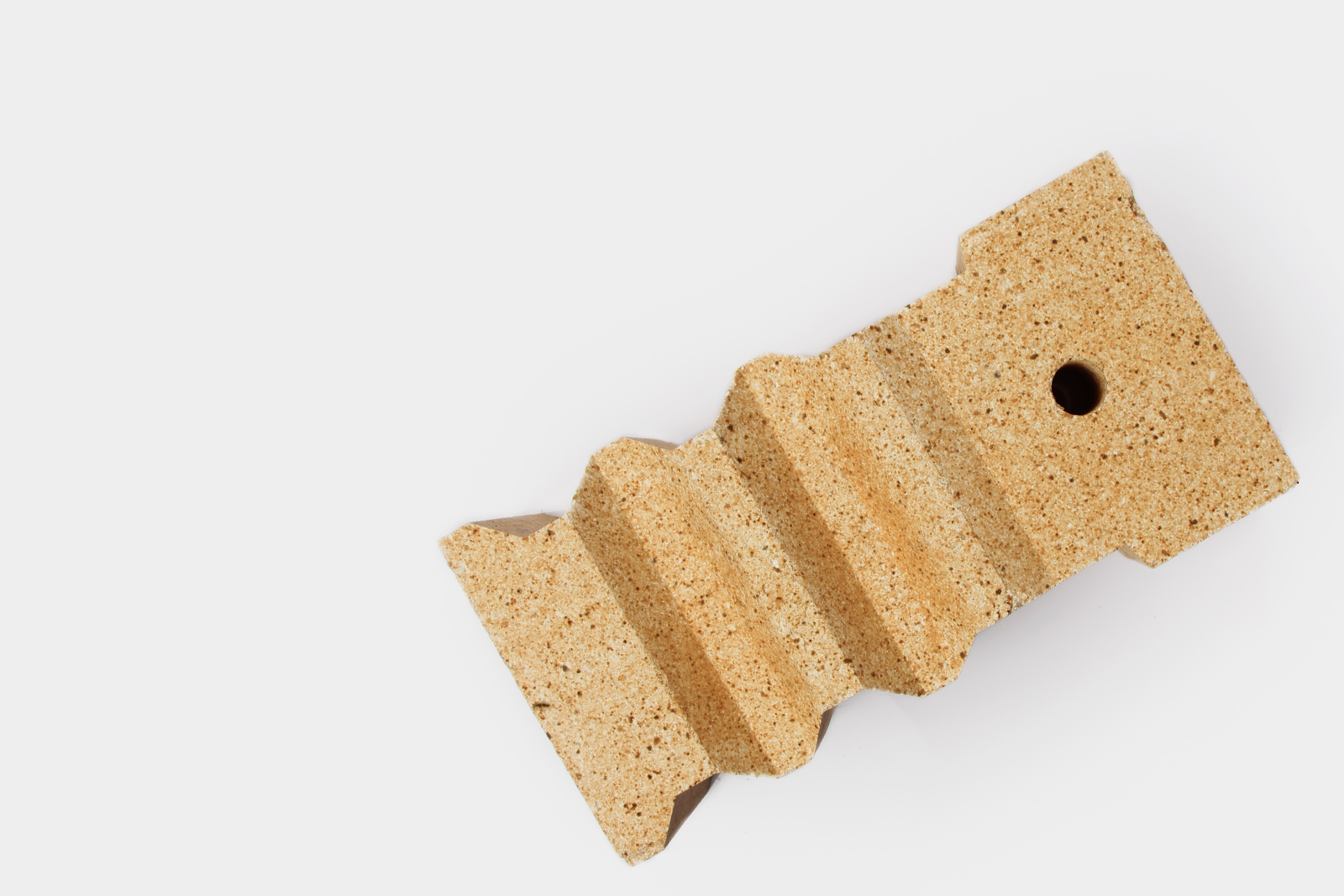 High Alumina Bricks
Long Keter supplying a comprehensive range of HIGH ALUMINA BRICKS.Alumina content up from 45%-95% and service temperature up to 1900℃ are classified to High Alumina Bricks.
Key Features for HIGH ALUMINA BRICKS
•Excellent corrosion resistance to neutral slag and metal penetration resistance at high liquid temperature.
•Improved thermal shock and corrosion resistance at high temperature •High density, high mechanical strength and good volume stability at high temperature
Typical Applications

•Good for iron and steel marking operation at the area of working zone in ladle and EAF roof

•For reheating furnace such as anchor brick and burner block •Transition and cooling zone of rotary cement kiln, lime shaft kiln etc •Bottom and door foundry air furnace and side wall of aluminum refining melting furnace, etc
Corundum, Mullite, Andalusite & Silimanite Bricks
Corundum & Corundum Mullite Bricks are high alumina refractory bricks for application in extreme conditions. The alumina content is primarily achieved by using pure synthetic types of corundum, such as white corundum and tabular alumina. Special refractory clays, special clays and pure silicilic acid modifications characterize the bond.
Through product-specific and format-specific high temperature firing, the corundum bricks have a high temperature-resistant mullite bond, a mullite-corundum bond or a pure corundum bond.
The application temperatures reach 1700°C for the mullite bond and up to 1800°C for corundum bond bricks, such as AL-95. The range of applications of the bricks covers almost all industrial sectors where high temperature processes are used and in which increased resistance to aggressive slags and atmospheres, as well as lot hot pressure flow and good thermal shock resistance are required.


Mullite bricks, based on synthetic fused mullite and sintered mullite, are manufactured by selected shaping processes and fired in high temperature furnaces. Mullite bricks are preferred for high thermal stress applications, such as at the hot end of regenerative chambers of glass melters, in the superstructure of the furnace, and in particular in the arch of glass fibre melters, due to their excellent thermal properties and adequate corrosion resistance.

Andalusite & Silimanite Bricks

Non contaminated andalusite from natural sources forms the raw material for these bricks. Shaping takes place by hydraulic high pressure presses by vibration casting or slip casting. Andalusite grades with excellent pressure flow behaviour, at particularly high temperatures, and an excellent thermal shock resistance are achieved by especially designed bonds and defined and optimized firing.
Hot-blast stoves (cowper and burner blocks) are preferred areas of application for these low-iron bricks, together with special products with very good thermodynamic and corrosion resistant characteristics for glass melters, and for areas with medium temperature in thermal re-generators, fore-hearth covers and feeder expendables.
Special bricks with specific chemical bonding have been developed and proven themselves in application areas of high thermal and mechanical stress, such as in hazardous waste incinerators and combustion chambers.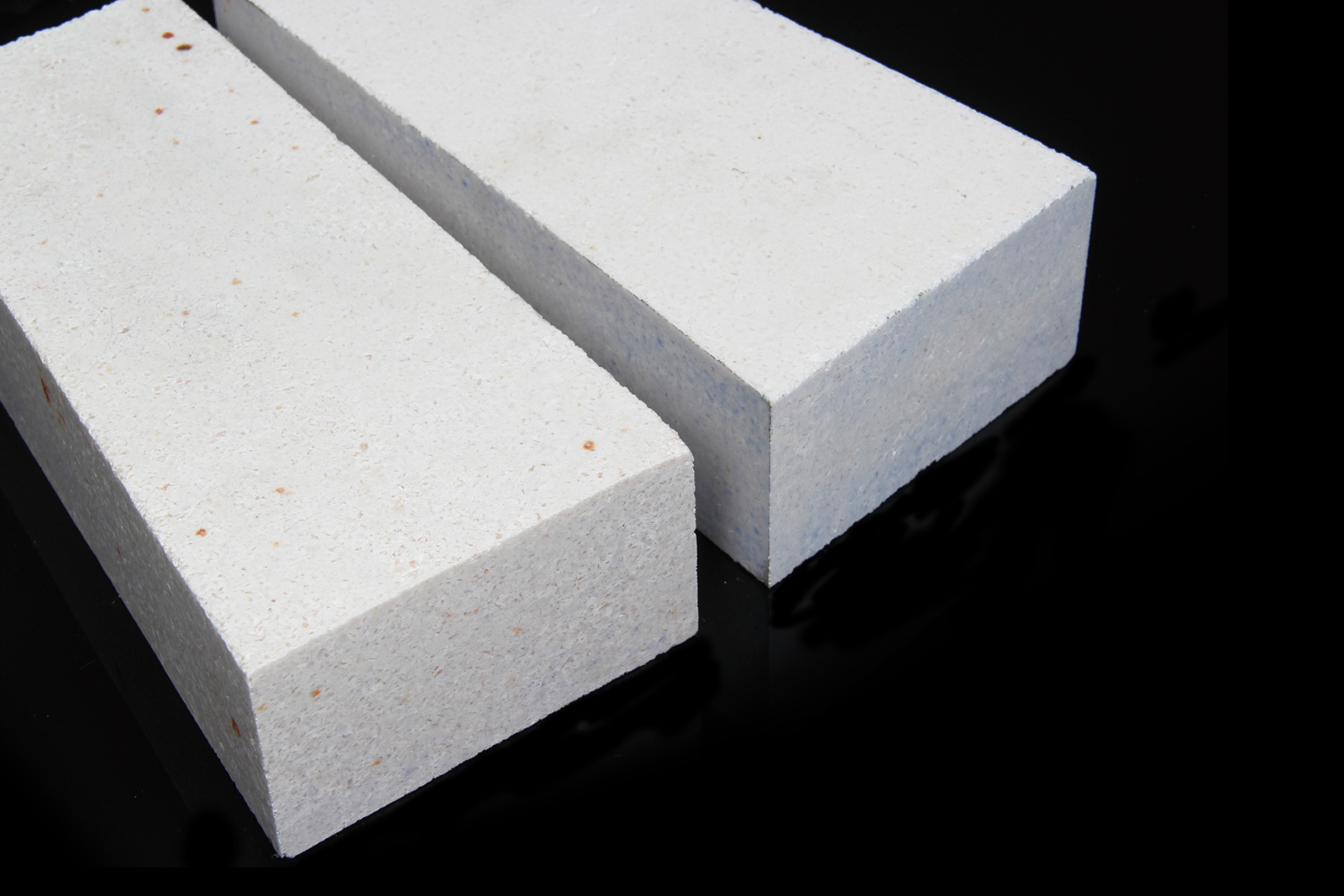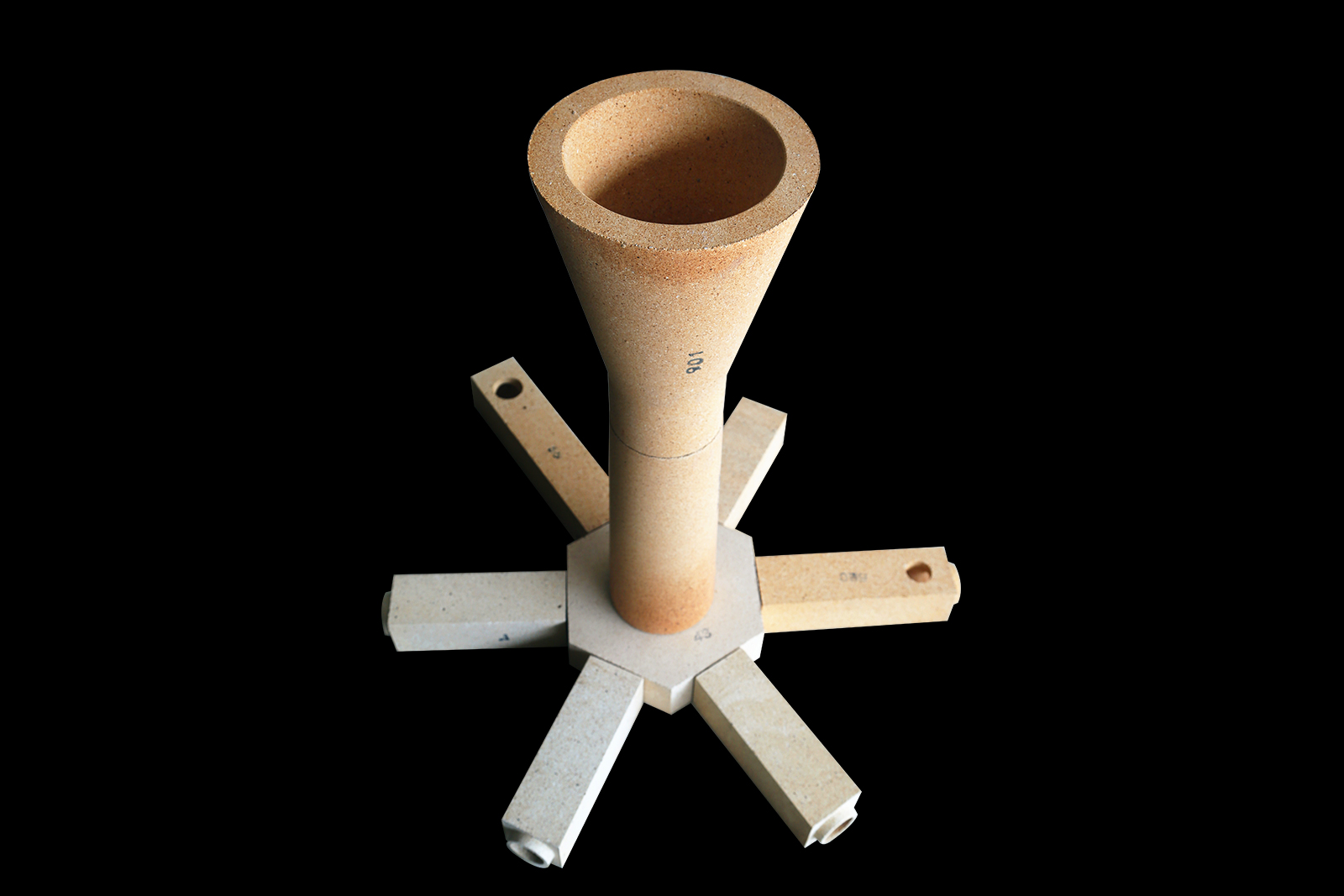 Hollow Ware Bricks
LONG KETER supplying a comprehensive range of HOLLOWWARE BRICKS of dimensional accurate for use in the steel and steel foundry industries. Hollowware bricks has high fire resistance, good crack resistance and strong corrosion resistance. It has regular appearance, smooth runner, precise size and complete variety. The products are manufactured according to the model and specification stipulated by the state, and can be processed separately according to the special requirements.